Bowen Technique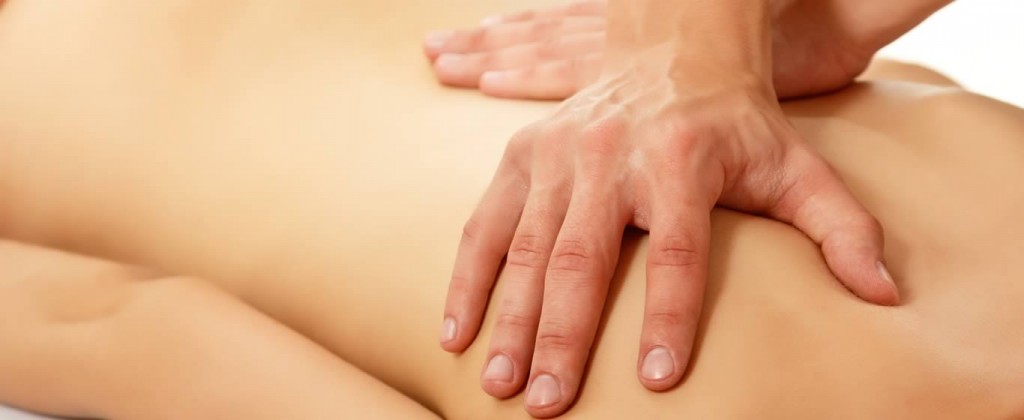 History
The Bowen technique was developed in the 1950's in Australia by Tom Bowen. The technique was later recorded by his secretary and his friends Ozzie and Elaine Rentsch who begun practising and teaching the technique. Due to it's remarkable benefits it has spread across the globe gaining recognition from Doctors and Physiotherapists as well as within the Complementary Health community.
What happens during a treatment
The client usually receives a treatment reclining on a massage couch, although it is possible to apply Bowen in sitting or even standing if this is difficult. It is applied through light clothing or on the skin. It is best to wear loose comfortable clothing for your treatment.
Light moves are made over specific sites on the body, over muscles, tendons, ligaments and nerves. By affecting stretch receptors in the tissues, the moves initiate a nurture and repair response in the nervous system. This allows the body to work through it's own innate healing mechanism to balance and realign itself on many levels.
What to expect in a treatment
An assessment is given at the beginning if the session and sometimes further assessments made throughout the treatment. The moves are made in a series of sequences with short pauses in between to allow the nervous system to assimilate the message that has been relayed. They are gentle and non manipulative moves. Different sequences known as Procedures are applied according to the symptoms being addressed and the considerations of the assessment.
Bowen can make you feel extremely relaxed but equally can cause you to feel uplifted and energetic. It will continue to have an effect on the body for 3-7 days after a treatment and it is therefore recommended not to undergo any other type of treatment whilst receiving Bowen as this can interfere with the messages within the nervous system so lessen the effectiveness of the work.
It is also recommended that you rest and avoid too much excitement for a few days after the treatment. People will usually report having a very good nights sleep after Bowen. It can cause a detoxification and it is possible for symptoms can come to the surface during the rebalancing effect of Bowen this is a good sign and should pass within a day or so.
What it can support
Treatment is very safe, is suitable for all ages and pregnant women can experience much benefit from Bowen.
Bowen is extremely versatile and may have a beneficial effect in a wide variety of ailments including:-
Muscular and Skeletal   Back Pain    Frozen Shoulder   Foot problems    Headaches/Migraine/Sinusitis        Ear and Jaw issues   Asthma and Allergies    ME/CFS/Fibromyalgia   IBS/Digestive issues   Anxiety/Stress/Depression   Autism/ADHD and Aspergers    Fertility   Menopause/PMS/Menstrual pain/irregularity     Weight Problems    Fluid Retention     Cellulite