Hatha Yoga for All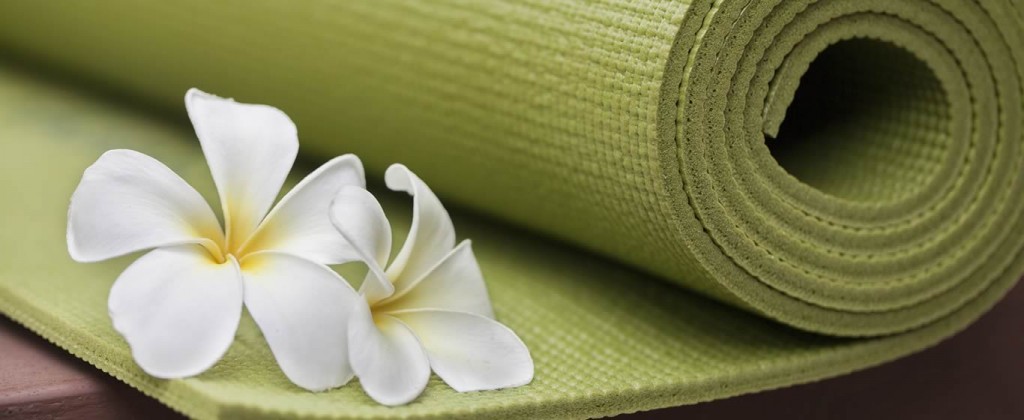 Hatha Yoga – Its your practice!
These sessions are classed as mixed abilities "yoga for all" this means that each student is at a different level with their yoga practice.
Some students may be experienced practitioner's whereas others may be very new to yoga. However long you have been practicing yoga for,  student are encouraged to work within their own limits never to strain or force, not to push yourself to discomfort or pain, but to tune in and listen to your body, be mindful of your breathing and how the movements effect your breath, taking time observing how you are feeling.
Modifications and adjustments to the postures can be made if necessary to enable students to participate were they can for example: not turning the head, bending the knees, softening the postures, moving slower,keeping the breath steady and even, taking extra rest in between postures and most importantly to enjoy, working with the breath to allow the body to relax into the postures.
The practice of yoga is a personal one! my teacher would always tell me to leave my ego outside! It really doesn't matter how far the person next to you can stretch, try not to compare your self to others in the class.
What to expect from a yoga class!
Each class is for 90 minutes. Students are encouraged to participate at their own level,  Yoga classes offer students (asanas) postures , movements to stretch, strengthen and flex the body. We learn to develop breath awareness (pranayama) to help us relax and be in the moment, staying with the practice. Some classes may be low impact while others can be a little more demanding.
The class will begin with sitting quietly, centring, focusing and bringing awareness onto your breath, body and mind preparing for the class. We warm up the muscles and joints in preparation for Asana (posture) work.
Each class consists of a variety of Asanas (yoga postures) that will strengthen and tone the body improving the flow of energy, helping to bring about an inner feeling of peace and well-being. The Asanas used in a class will vary depending on the abilities of the students.
Classes will finish with sitting and observing for a few moments then maybe some pranayama (breathing work). Session will finish with relaxation.