Yoga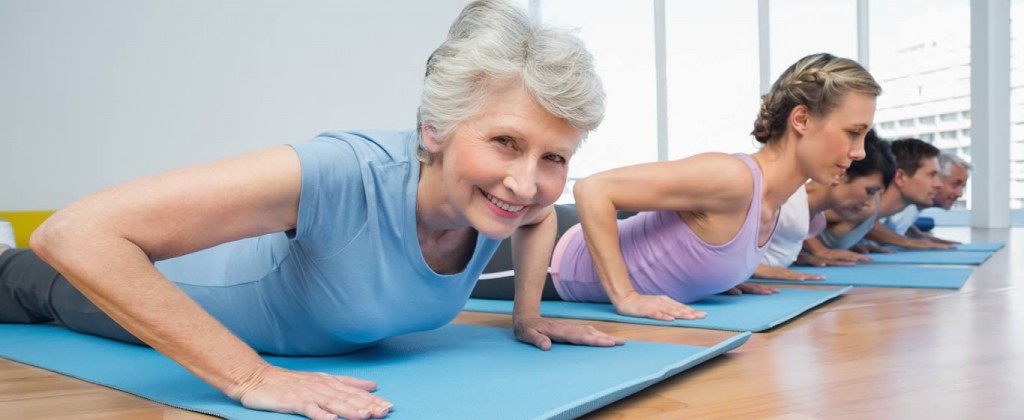 Reducing pain is often the reason people turn to yoga. Yoga teaches us to breathe more deeply and  to connect to our bodies , the teachers of Yoga classes at the Space  approach Yoga with empathy and compassion, promoting awareness of your body and breath, without force or strain, mindfulness based yoga will help the student  let go of tension which in turn helps to relax tight muscles. we focus on combining simply breathing techniques with gentle postures .
Please note: if you have persistent, chronic or severe back pain, it's wise to check with your doctor first who will advice you on anything specific to avoid.
Yoga will help you to perfect your posture, stand up straight and walk tall. The way you carry yourself, is pretty much intrinsic to your health. Yoga has now been proven to be a useful tool in the fight against back pain.
Yoga aims to purify the body and the mind through the use of Asana (postures), Mudras (gestures), Pranayama (breath control) and the Kriyas (cleansing techniques)
There are different  styles of Yoga at The Space to suit all levels, from complete beginner, limited mobility , mixed abilities and improvers.
Styles of yoga
There are many different forms of yoga, including Ashanga Vinyasa this is a vigorous and physically demanding practice, Iyengar places great importance on precision and alignment, Satyananda emphasises on spirituality and awareness on the self, Kundalini is more about meditation and for those who seek a state of higher consciousnesses, Viniyoga includes a flowing session combining breath with movement, flowing in and out of the postures in time with the breath Bikram (hot yoga) has a set sequence of postures and is practiced in a heated room with temperatures of 36 to 42c, this can help students to sweat out toxins and stretch further than they could have done before, Brikram yoga may not be suitable for particular health complaints, Sivananda has a set amount of sequence that allow students to pace themselves.
Here in the west, the widely taught style of yoga is Hatha this concentrates primarily on postures and on the breath, Hatha yoga is the umbrella term for all yoga, the teacher will incorporate their own teaching style.
Some of the many benefits of yoga
Improved efficiency of lungs and cardio-vascular system
Improved posture, flexibility , strength and muscle tone
Improved concentration
Enhanced feeling of well-being
Better quality sleep
Reduction of anxiety and depression