The Space, Shaftesbury, Dorset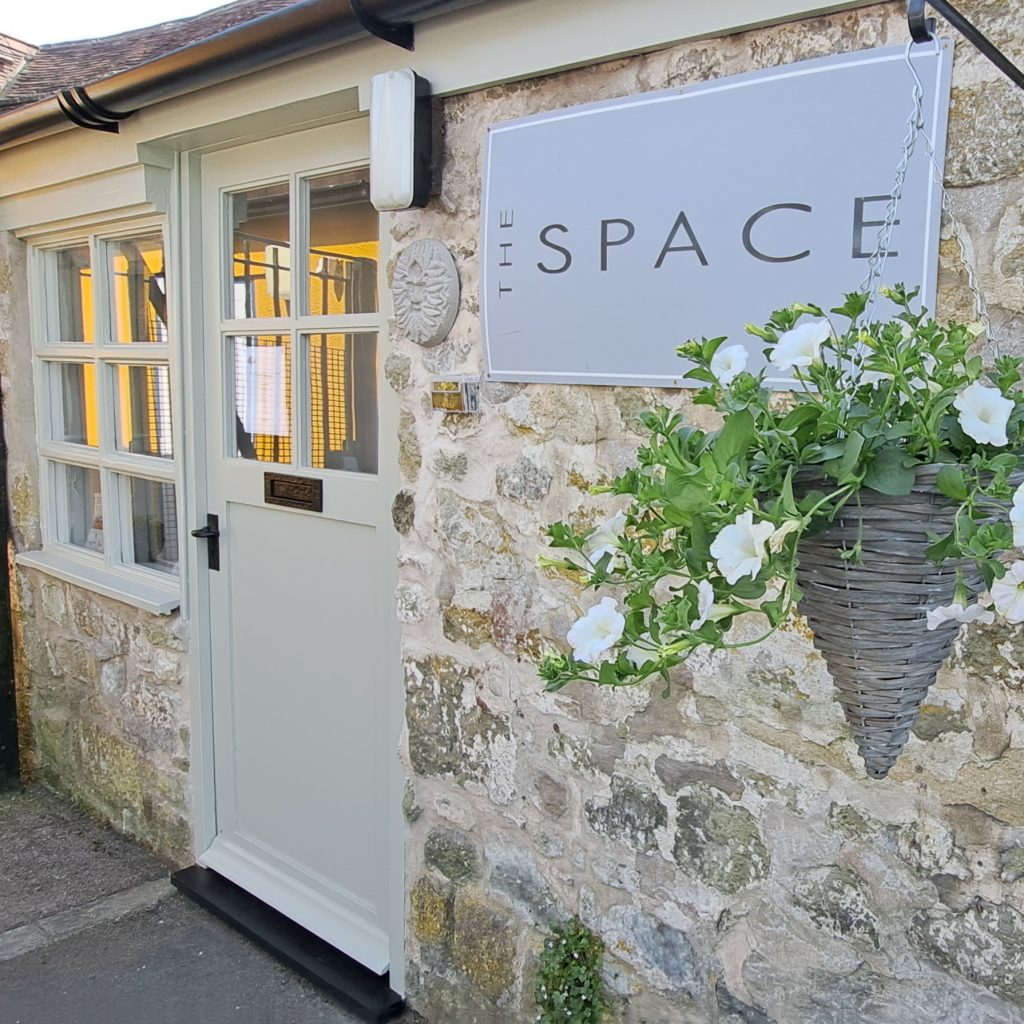 The Space, Shaftesbury, in the heart of the Blackmore Vale.
Thank you for visiting my website – My name is Sally Rainbowchild. I have loved yoga for twenty-five years and have worked as a Yoga instructor since 2010. My skills also extend to a VCTC reflexologist and massage therapist. I am an experienced health and wellbeing practitioner and a trained mental health first aider with MHFA England.
My Space studio and treatment room are in Shaftesbury, with easy access and parking available in the Bell Street car park. Yoga classes are held online and in person. I also offer a 12-week beginners course. This course gives an insight into this beautiful practice. The basics of the practice will be covered and experienced. Learn about the Asanas (postures), pranayama (breathing techniques), bandhas (body locks), mudras (hand positions), and the art of Meditation (silencing the mind).
I offer classes for all levels and abilities.

Yoga will help you keep fit, stay supple, and maintain mental stability and core strength.

The Space will close for Christmas on Friday, the 15th of December, and reopen for classes and treatments on Monday, the 8th of January. Please get in touch to get yourself booked in.    

YOGA CLASS TIMES
Monday
07.15am – 08.15am (Zoom)
6.00pm – 7.15pm (In-person)
7.30pm – 9.00pm (In-person)

Wednesday
07.15am – 08.15am (Zoom)
10.00am – 11.30am (In-person)

Beginners course 12 – weeks
New beginners course starting 31st January 2024
6.00pm – 7.15pm
7.30pm – 8.45pm

Friday
07.15am – 08.15am (Zoom)
10.30am – 12 noon (In-person)

Cost
£15.00 for Hatha Yoga
Beginners course £200.00

Booking details and Pricing are as follows: Payment confirms your place. If you book a place and cancel less than 24 hours before the class, you are still expected to pay for your space.
New students are asked to fill out a health questionnaire and return it to me before attending a class.
If you book a place on a course and wish to pay in installments, the payment is still due even if you drop out of the course. If you need any clarification on anything here, please ask.

Let your journey to well-being begin at The Space.
                                                               
 Most of my classes run for 90 minutes, allowing ample time for a comprehensive Yoga practice. The classes are held in a bijou space within Shaftesbury, fully equipped with everything you need for your Yoga session. I maintain limited class sizes to ensure each student's personalized and intimate experience. Places are limited, and booking is essential.

Holistic treatments are available to book at a time that suits you, including evenings and weekends.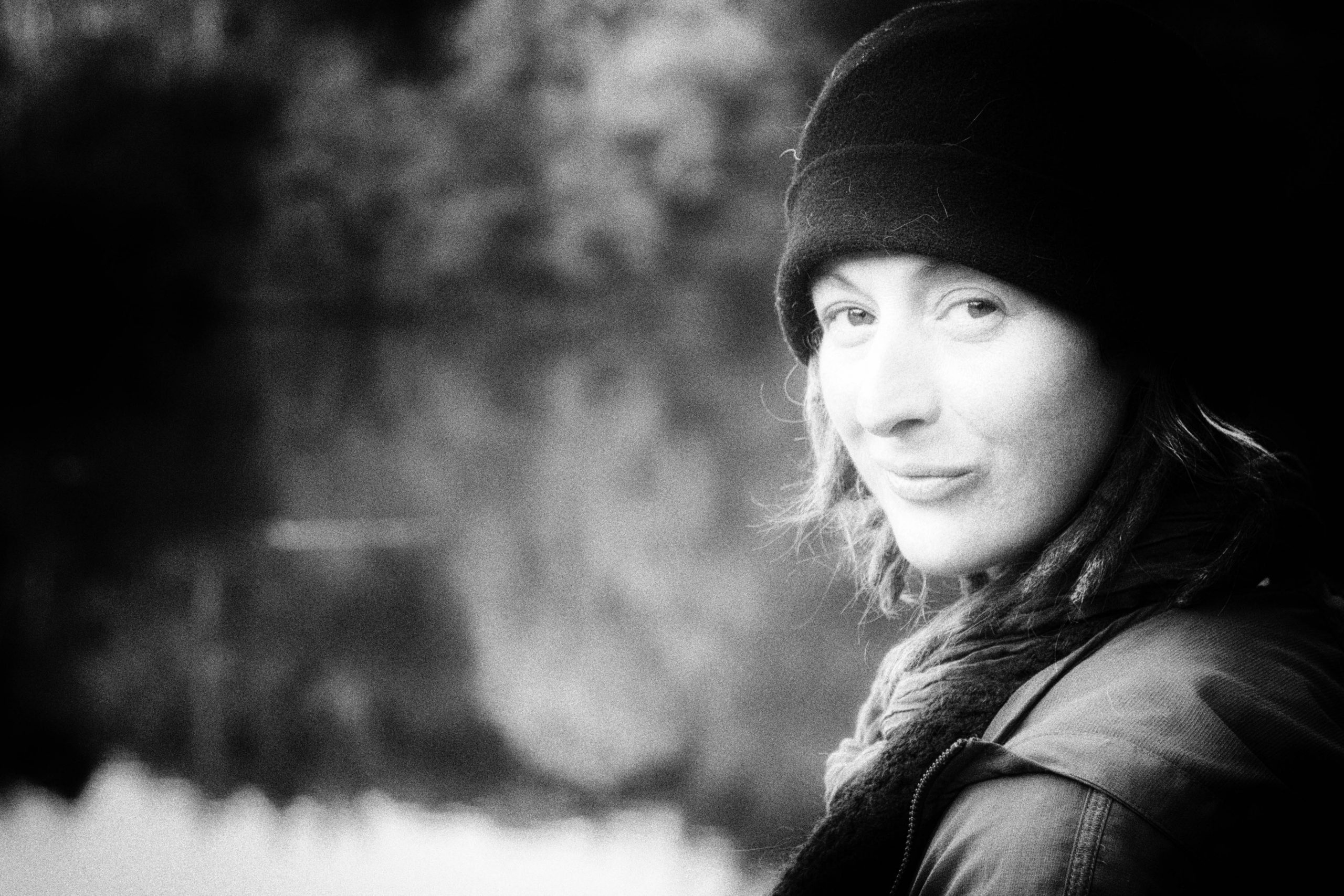 I am also regarded for my work within the prison sector, following four years of experience at HMP Guys Marsh, a category C prison for men.
I offer a range of Complementary and Holistic treatments as well as Reiki, Yoga, Mindfulness, Reflexology, Massage, Meditation, Private Tuition, Retreats, and Workshops for mind and body.
Please get in touch to find out more.