Mindfulness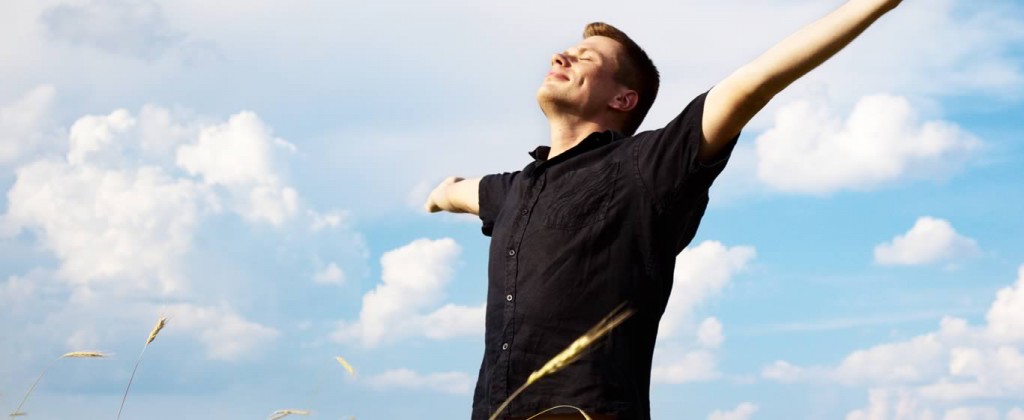 MINDFULNESS FOR HEALTH & WELL-BEING
In this increasingly busy world of ours, with stress and information overload, developing a daily mindfulness practice can restore calmness and balance to your everyday life.
What is mindfulness?
Mindfulness is a special way of paying attention to your everyday experience that can help you cope with everyday challenges, and can help you deal with tough times. It is a skill that takes time to develop and learn, it also requires a certain level of commitment, patience and a gentle kindness and acceptance of yourself.
'Mindfulness is about being fully awake in our lives. It is about perceiving the exquisite vividness of each moment. We also gain immediate access to our own powerful inner resources for insight, transformation, and healing' Jon Kabat-Zinn
What are the benefits?
New scientific research has shown that having a regular mindfulness practice produces many benefits for aiding your physical, mental and emotional health benefits of mindfulness include:
. Helping to relieve stress
. Reducing mind chatter
. Less anxiety & depression
. Helps to strengthen the immune system
. Helps to normalise blood pressure
. Improves concentration & memory
. Increases positive emotions & thoughts
. Helps with pain management
. Helps to improve sleep
How do I learn mindfulness?
An ideal way to learn mindfulness is within a group setting. I teach mindfulness for health and well-being as an 8 week course and in small groups. As a student you will learn specially developed meditation practices designed to help slow down brain chatter and automatic and habitual reactions. You will learn the practice of formal meditation (mindful-breathing) and also some shorter coping exercises (informal) designed to bring mindfulness into your everyday life. These courses are suitable for those new to mindfulness, as well as those wishing to refresh their practice.
If you would prefer to learn about mindfulness on a 1-2-1 basis (or with your partner or friends) please contact me for details.
'Monthly mindfulness group practice'
A chance to share and enjoy some guided practice within a supportive group setting. An ideal way to help you maintain your practice, or a good way to get started again if you have lapsed.
For more information please contact Carol Guppy
Mob: 07899 825800
Email: carol@calm4you.co.uk