Private Tuition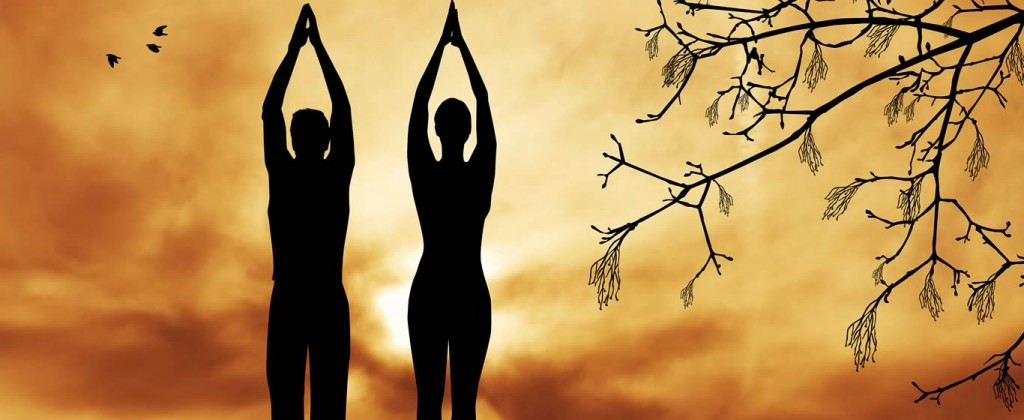 The 1 to 1 yoga sessions are for people who want a personalised yoga session. They are suitable for beginners and advanced students.
The wonderful thing about having a private session is that it enables the session to be tailored exactly to suit your needs, working within your own limits and comforts. One to ones are great for individuals, small groups and couples wanting to take their yoga practice a little deeper. It is also very convenient for those who find it a challenge to make a regular class. The yoga practice will be designed to suit your needs, you can then carry on with the practice at home in your own time.
Please note: Please give 24 hours notice prior to cancellation of your session or a charge may be applied.
Rates
One session (60 minutes): £75.00
Block of five sessions: £350.00
Block of ten sessions: £650.00
Group Rates
£40 per hour per person for 2 individuals
£30 per hour per person for 3 in a group
£20 per hour per person for 4 in a group
FAQ
Q: Where will we be doing the one to one yoga?
A: At the space or I can travel to you at an extra cost of 45 pence per mile.
Q: What happens during a one to one session?
A: A one to one yoga session begins by focusing upon yoga postures (Asanas) that are suited to your current state of health and level of fitness. After several sessions you will develop the confidence to design your own practice and have a life long love affair with yoga.
Q: Is one to one yoga more beneficial than coming to your yoga classes?
A: Classes are useful for beginners and it's always nice being part of a group. One to one tuition can be beneficial for people with specific health issues or who are keen to take their yoga practice to the next level.
Q: Who would benefit from one to one yoga?
A: Everyone. Imagine having a yoga routine that is designed perfectly for your mind, body and soul. Think of the extra energy and inner calm you'd have. One to one yoga is a wonderful investment in you.
For a friendly chat to find out more call Sally on 07873336662 or email: yogaindorset@gmail.com